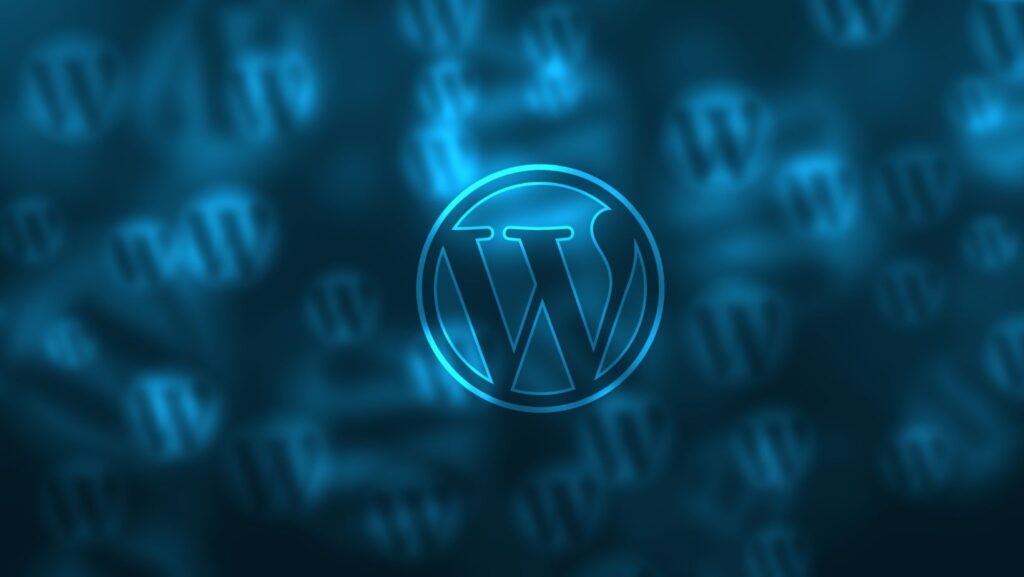 Before we dive into "Should I use WordPress for my Business Website?", lets have brief intro of what exactly WordPress CMS is?
What is WordPress CMS?
WordPress is an open-source platform that helps to develop and maintain a website. It is the most trending CMS all over the globe. Many business owners & bloggers use WordPress CMS to sustain their online presence. Almost 43% of websites are developed from it worldwide.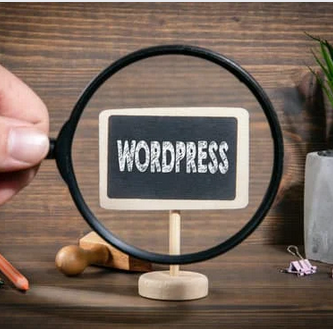 Is WordPress easy to use for a beginner?
Yes, WordPress is easy to use for beginners and the main reasons why it is easier to use for beginners are as follows:
You can download it for free. You don't need any money to download it. You only need money for domain names and hosting.
As we discussed earlier it is an open source community-built project so that's why anybody can volunteer it.
WordPress is the most popular CMS so it definitely contains those features which are considered to be "standard" for professional websites.
WordPress fulfills the needs of low technical requirements projects very easily so that beginners can start learning to work on it from scratch easily.
At an initial basis, WordPress CMS does not require any prior coding knowledge.
There are plenty of useful plugins that make your work easier but it's not good practice to integrate too many plugins because it affects website speed.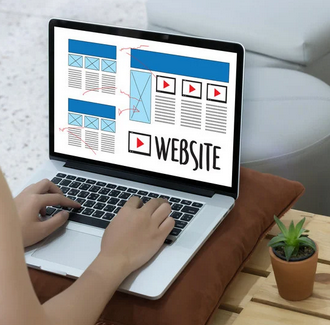 Should I use WordPress for my business website?
There are plenty of options available on the internet to develop websites like Joomla, Drupal, or Shopify development. Every CMS has its own pros and cons but WordPress is famous for its usability and user-friendly navigation. It totally depends upon you which CMS you choose that fits your business needs. WordPress CMS is best suited for small businesses but not for highly dynamic websites.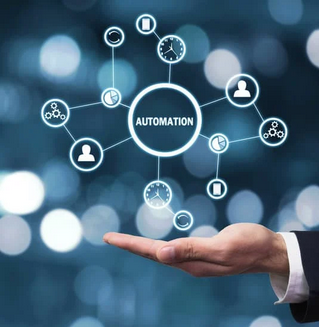 WordPress is beneficial for small businesses:
Yes indeed, it is a fact that WordPress is beneficial for small businesses because:
There are thousands of professionally designed themes that are available for free. You can find your corresponding theme very easily that fits your needs.
Initially, WordPress started as a blogging system but it was a long time ago. Now with the passage of time, it gets evolved and its versatility makes him a super fit for small businesses.
Plugins play a very vital role in developing business websites. Business Features will be by default added with the help of plugins without doing any code but still, it has some limitations that restrict them from developing large business websites.
Small businesses get room to groom because many SEO-related issues are automatically detected and sometime solved by WordPress itself.
Should I use it for my Business Website?
WordPress CMS best fits static websites which regulate their online presence having small/local businesses but when it comes to dynamic functionalities with complex databases, it couldn't simply be done by plugins or widgets. You definitely think out of the box. It takes a lot of technical effort with regard to PHP Programming and database hierarchies. You have to hire Custom WordPress Developer.
Conclusion:
From above discussion, we clearly understand that WordPress gives small website room to groom but is not good in the case of highly dynamic websites comparatively.