custom ECOMMERCE website development
Custom Ecommerce Website Development fulfills the business needs in an appropriate way. Customization makes your business stand out from the digital crowd. You don't need to worry about quality because we have an expert team of eCommerce Web Developers that help your businesses to establish a professional online presence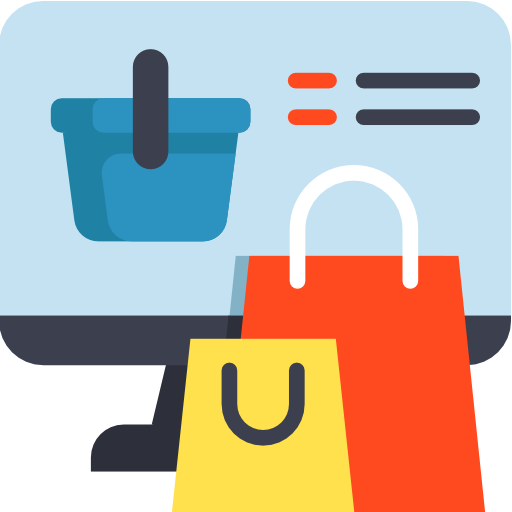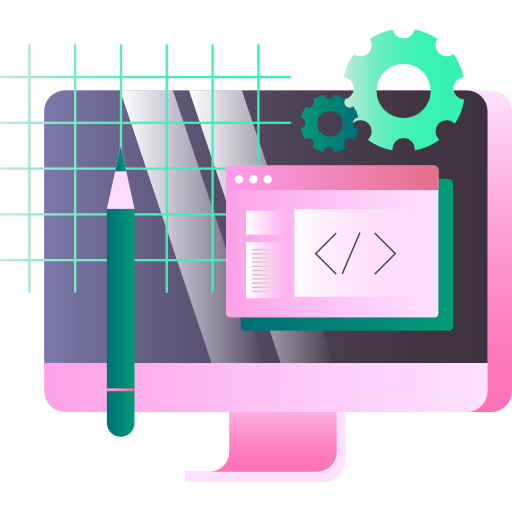 Design and Development
When it comes to eCommerce web development services, the first factor that comes to our mind is eCommerce design. Custom eCommerce website development transforms the way your business looks on the internet by having a Responsive  Website design.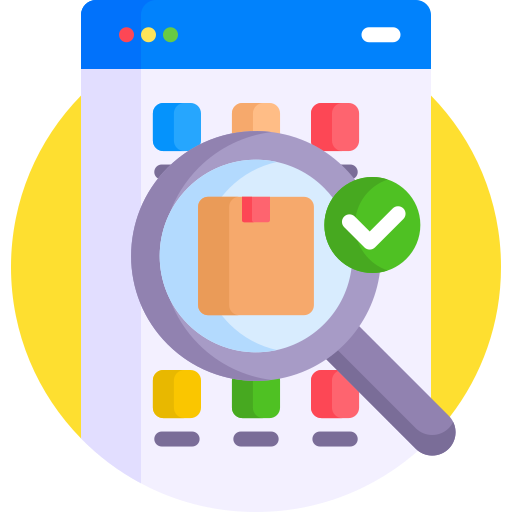 Product Hunting
We do not just look for the most selling items on different platforms and send a formatize list of items in a word/excel file instead we focus on quality which is mostly a concern. We need to understand why a product is selling well and how the overall niche is performing.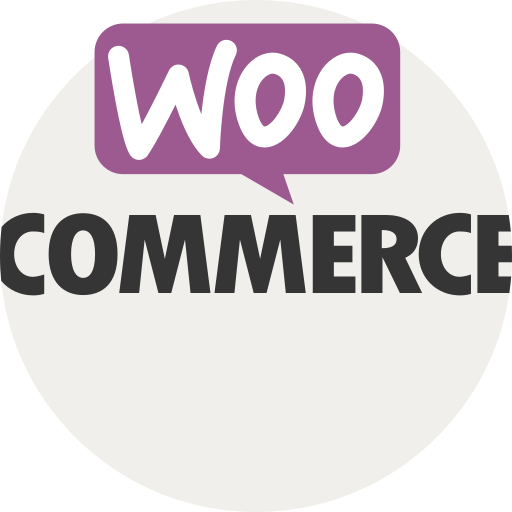 Woo Commerce
Woocommerce website development will be user-friendly, visually attractive, and easy to navigate to convert more visitors into potential customers. Our expert Woocommerce developers give you  a personalized experience so that you are fully satisfied with our Custom eCommerce website development service
Products Design
Many online store developers ignore the visual reflection of product page design. Indeed we cannot ignore the worth of product landing pages. Our landing page expert can design the product pages in a more appealing and creative way so that conversion will come into consideration.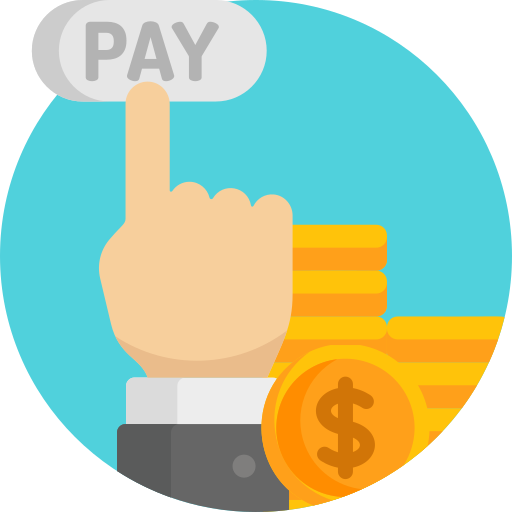 Payment Method Integration
If you want to get a verified payment gateway for your online store and accept foreign credit/debit card payments, then you don't need to worry at all. We have expert eCommerce web developers that skilled in payment gateways with many real-world working years of expertise. They will validate all payment methods.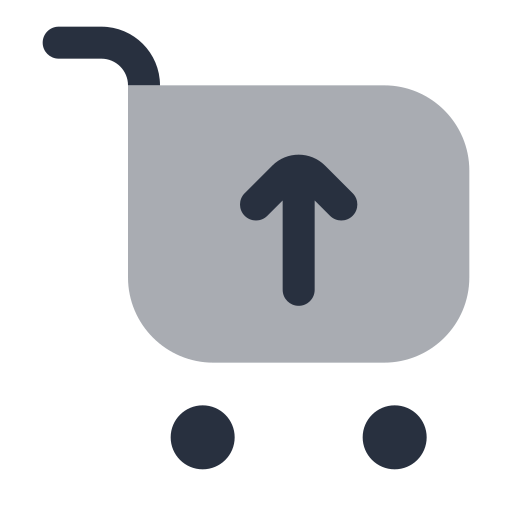 Products Listing
Optimize product listings start with creating your product to stand out from the rest of the competition. From SEO keywords to placements, the most precise details can mean the difference because it decides whether you are going to make a sale or lose out a competitor.