Grow your business by using our affordable DIGITAL MARKETING services
Our Affordable Digital Marketing Services are very important for a Business that wants to build an Online Brand. We understand the value of community building and developing strong relationships with clients. Keeping this in mind, we divide these services into two modes:
Search Engine Optimization
Are you struggling to rank your website on top of Search Engine Result pages, then you do not need to worry at all?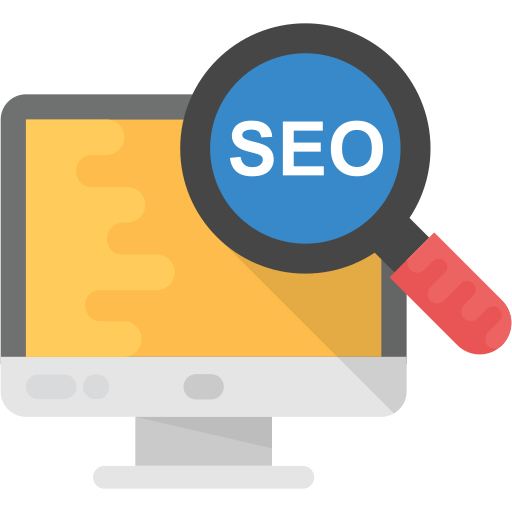 SEO is the main tracking junction to boost your rankings and it increases the da/pa rating so that your rank will be sustainable in SERPs. The ultimate purpose of SEO is to get the top index in google search results.
Google Search Console Integration
Google Analytics Integration
Social Media Marketing
Social Media Marketing should be your first priority when you think of digital marketing. It is highly prioritized for business brand awareness. It will grow your online presence in an organic way in front of a worldwide audience.  We will make sure to find your target audience no matter what you want to sell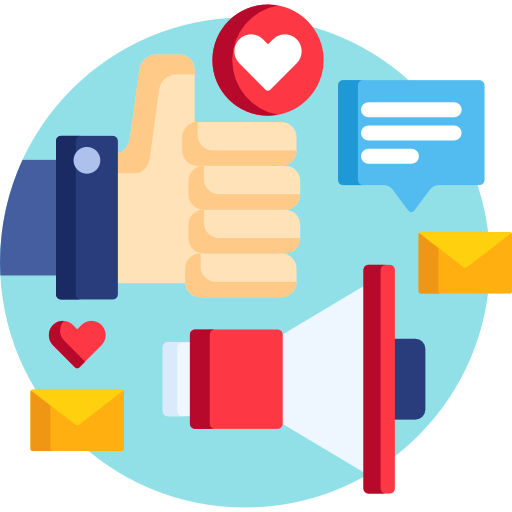 Many businesses don't know where to start or how to manage their social media platforms. Let us evaluate, manage, create and curate content, and schedule posts. What platforms are preferred for social media management are as under: